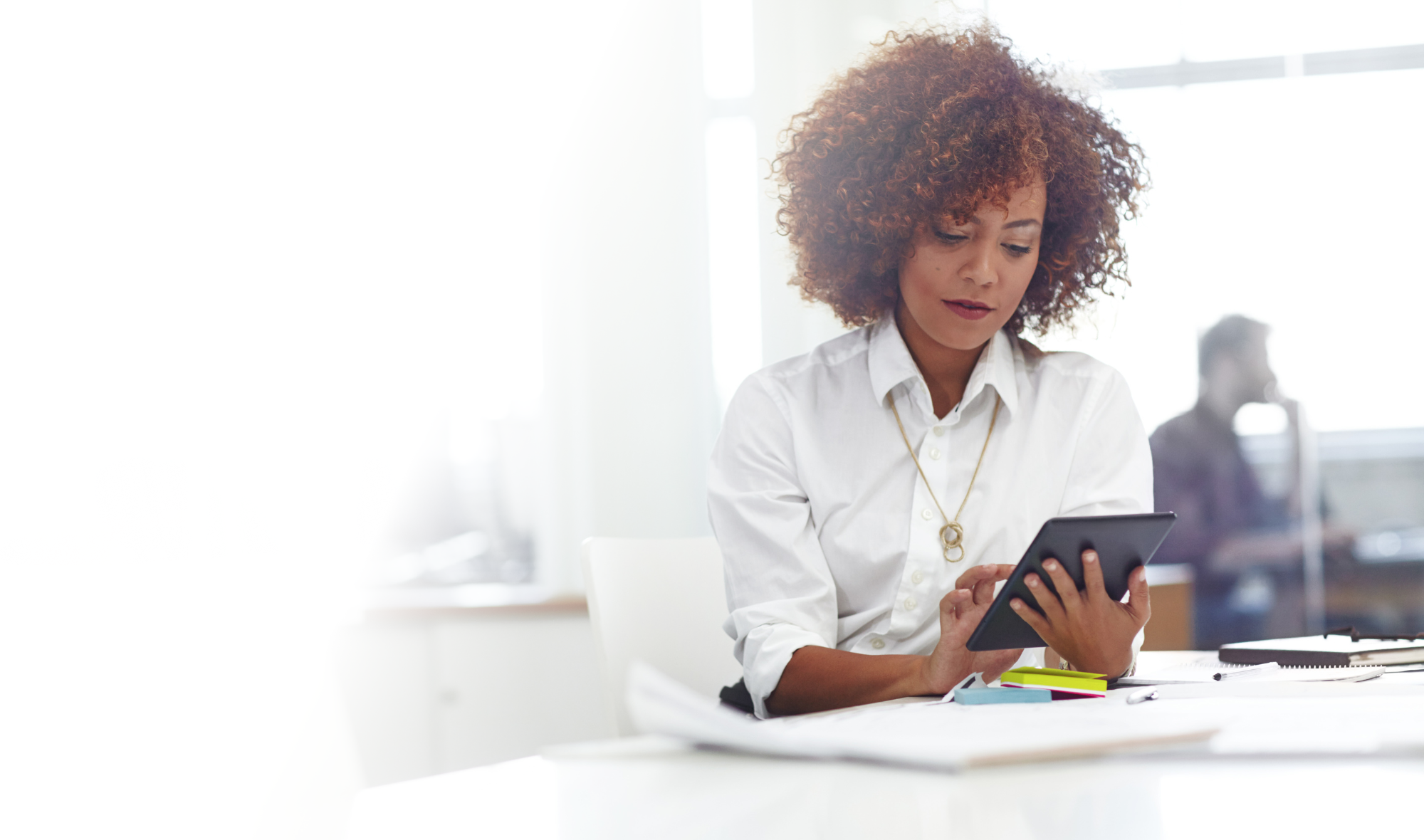 An innovative migration management SaaS application solution
MigroScope is a comprehensive software designed to help businesses, individuals, and families save time and money by streamlining their migration processes.
MigroScope platform offers an innovative migration management SaaS application solution. Our platform is a valuable tool for those seeking a seamless migration process, providing comprehensive support from visa application to AI-powered document recognition and management. Our platform's user-friendly interface ensures a smooth user experience, making the migration process less daunting.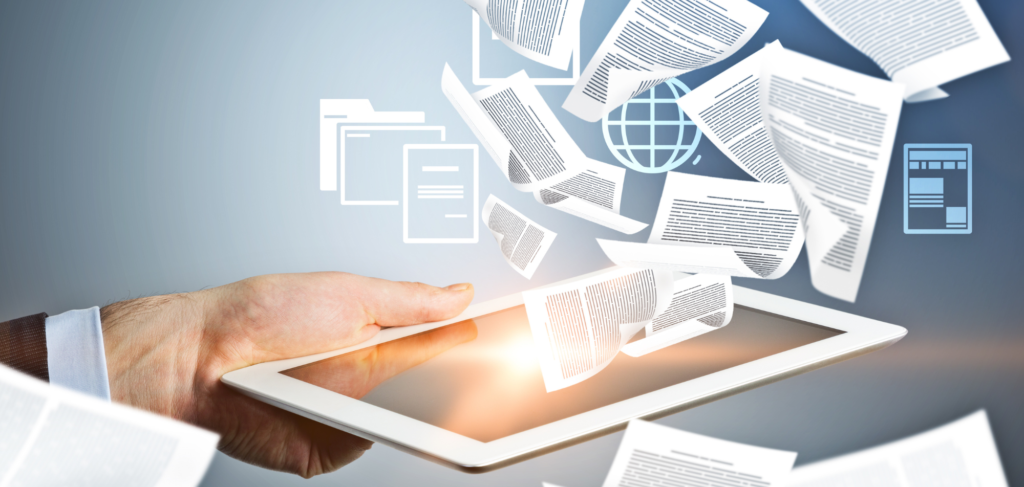 Our mission is to help businesses save time, reduce costs, and remain compliant with migration, ultimately freeing up resources to focus on their core business operations.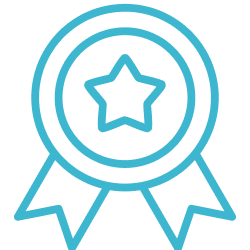 We are committed to upholding the highest professional standards, ensuring that our team of experts provides accurate and reliable migration-related advice and services.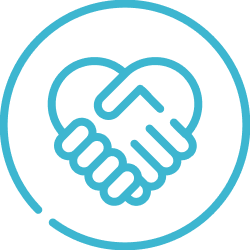 We take responsibility for our actions and decisions, delivering on our promises and taking proactive steps to address any issues that may arise.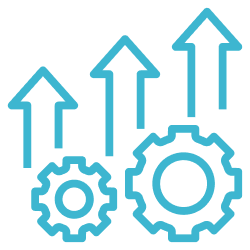 We continuously explore new and creative ways to improve our platform, services, and processes, to meet the ever-changing needs of our customers.